Excellent System Design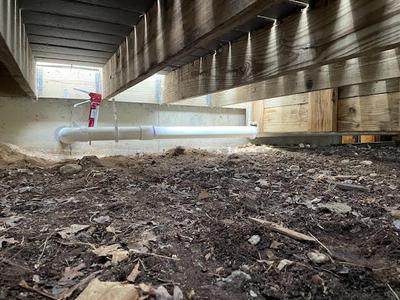 Excellent use of a porch to hide pipe.
A customer sent in pictures of their successful radon mitigation. He really took the time to design a system that would not only be effective but would also be visually pleasing for an outdoor system.


If you do have to make an outdoor system it's always good to really look at all your options and what will suit your house best. More info on system design please go to the link below:
https://www.indoor-air-health-advisor.com/install-radon-mitigation.html
Join in and write your own page! It's easy to do. How? Simply click here to return to Customer Reviews and Feedback.