Sixteen Hours Later....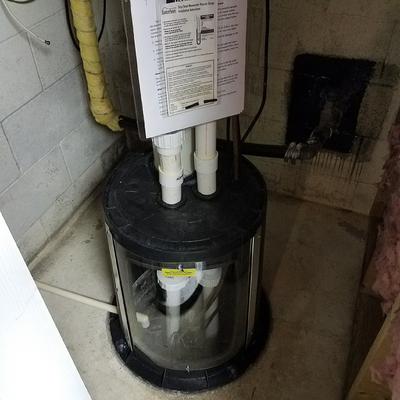 Val – Just wanted to share.


Got my radon system installed over the weekend took me roughly 16 hours for entire system.
I've attached some pictures.
I have a digital radon tester and my levels have gone from a 11-12 before system down to a current 1.2 – Absolutely awesome !
Appreciate all of your help !
Darren
Still kept my dual sump pumps and alarm – used quick couples so I can swap pumps if needed !