Fantech Radon Fans

Fantech radon fans are a favorite of many radon companies. They are reliable and quiet. There line includes the Rn2 SL one of my personal favorites for outside high flow situations.
Fantech recently simplified their line of radon fans making it easier to choose the fan that best fits your specific situation.
If you want some help, please go to my Radon Mitigation DIY page and fill out the form at bottom of the page.
---
Fantech Rn1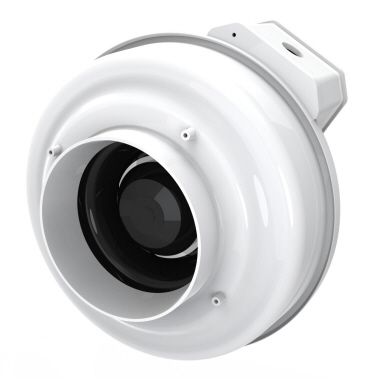 The Fantech Rn1 is specially designed for applications where lower pressure and flow are needed. Record low power consumption! Often used where there is good sub slab communication and lower Radon levels.
The Rn1 replaces Fantech model HP2133.
Note: 4x4 or 3x4 Install Kit will be needed to install this fan. See them on this page....