Great site for radon do-it yourselfers
by Kyle
(Delaware, OH)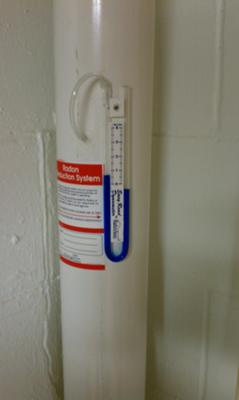 Fantech HP190SL
Thanks to Val for great help on my radon system. I filled out the form on the website, and he guided me through the supply selection. The response to questions was always very timely. The system went together as described, and my radon levels went from 12 to 0.5! Anyone looking to reduce radon levels themselves should start here!
Click here to read or post comments
Join in and write your own page! It's easy to do. How? Simply click here to return to Customer Reviews and Feedback.